QSFP28/56 (zQSFP+) HOST COMPLIANCE BOARD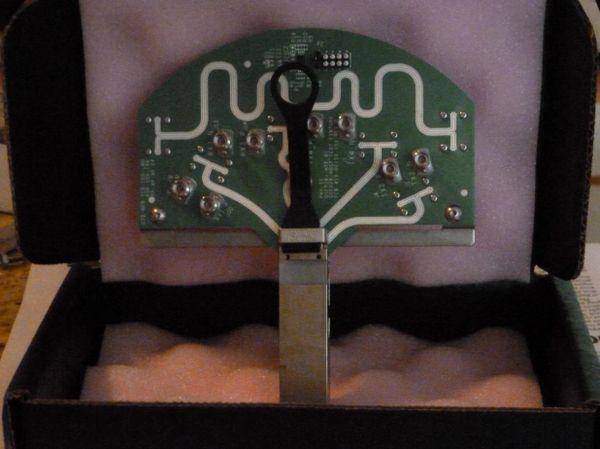 QSFP28/56 (zQSFP+) HOST COMPLIANCE BOARD
QSFP28 (zQSFP+) HOST COMPLIANCE BOARD.
CAUI-4 HOST COMPLIANCE BOARD.
Compliant to IEEE802.3bj (100GBASE-CR4), IEEE802.3cd (50GBASE-CR, 100GBASE-CR2, and 200GBASE-CR4), IEEE 802.3bm, IEEE802.3bs, test fixture specifications.
Calibration traces
    Allow accurate de‐embedding of test fixture

On‐board EEPROM
    Emulates optical module or cable assembly EEPROM

I2C bus Interface Header
    Allows "in place" of on‐board EEPROM programming


Green LED indicator of host board +3.3V status

Solid Boards - No hanging wires

Developed and manufactured in the USA

ATTENTION !!! ON LINE PAYMENTS NOT ACTIVE YET. PLEASE CALL/EMAIL DIRECT.

CALL FOR DISCOUNT PROGRAM !!!

Sales and technical information
PHY-SI LLC
President/CTO
Christopher DiMinico
Office: (978)441-1051
Mobile: (978)758-0764
E-mail: cdiminico@phy-si.com